Badge Reels (Badge & Bourgeosie)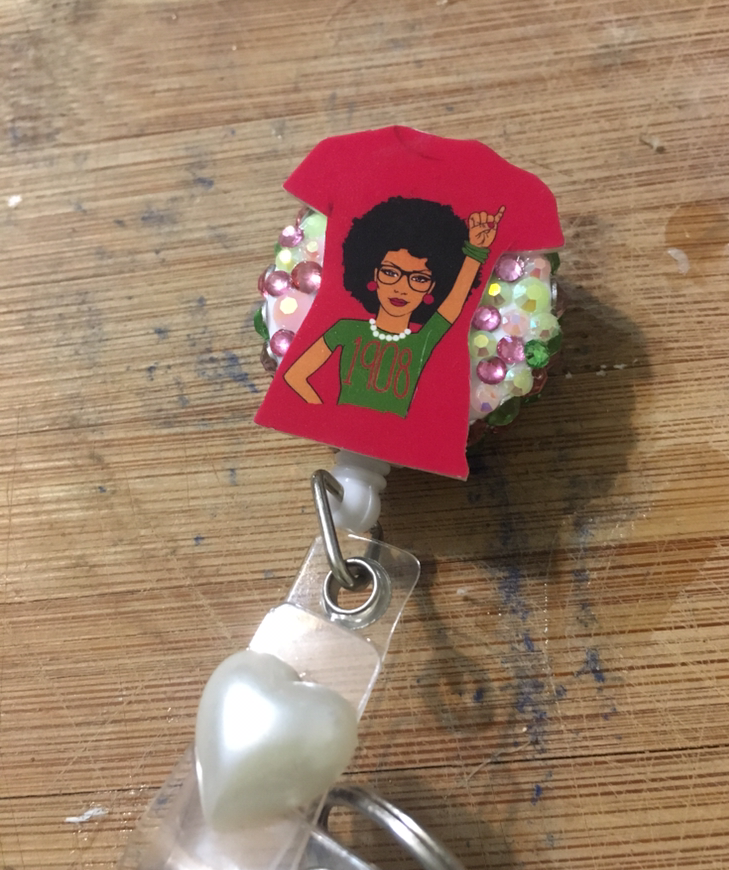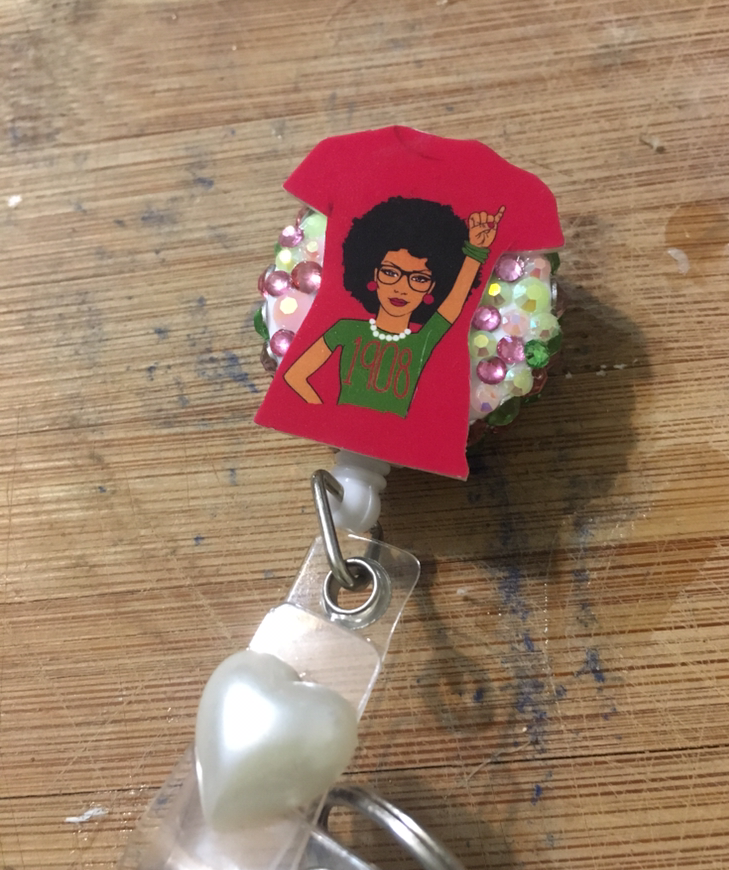 Badge Reels (Badge & Bourgeosie)
Colors in stock: Light Blue, Dark Blue, Light Green, Dark Green, Red, Pink, Hot Pink, Purple, Black, White, Yellow, Clear and Dark Yellow.
Please specify color of badge, colors of stones, pearls and pieces that you would like added to the cart on the products page. Pieces can be added, please add them to the cart.
This price includes labor and shipping. (If you are local please specify that you are picking up so we can refund shipping costs to you).