Treasure Box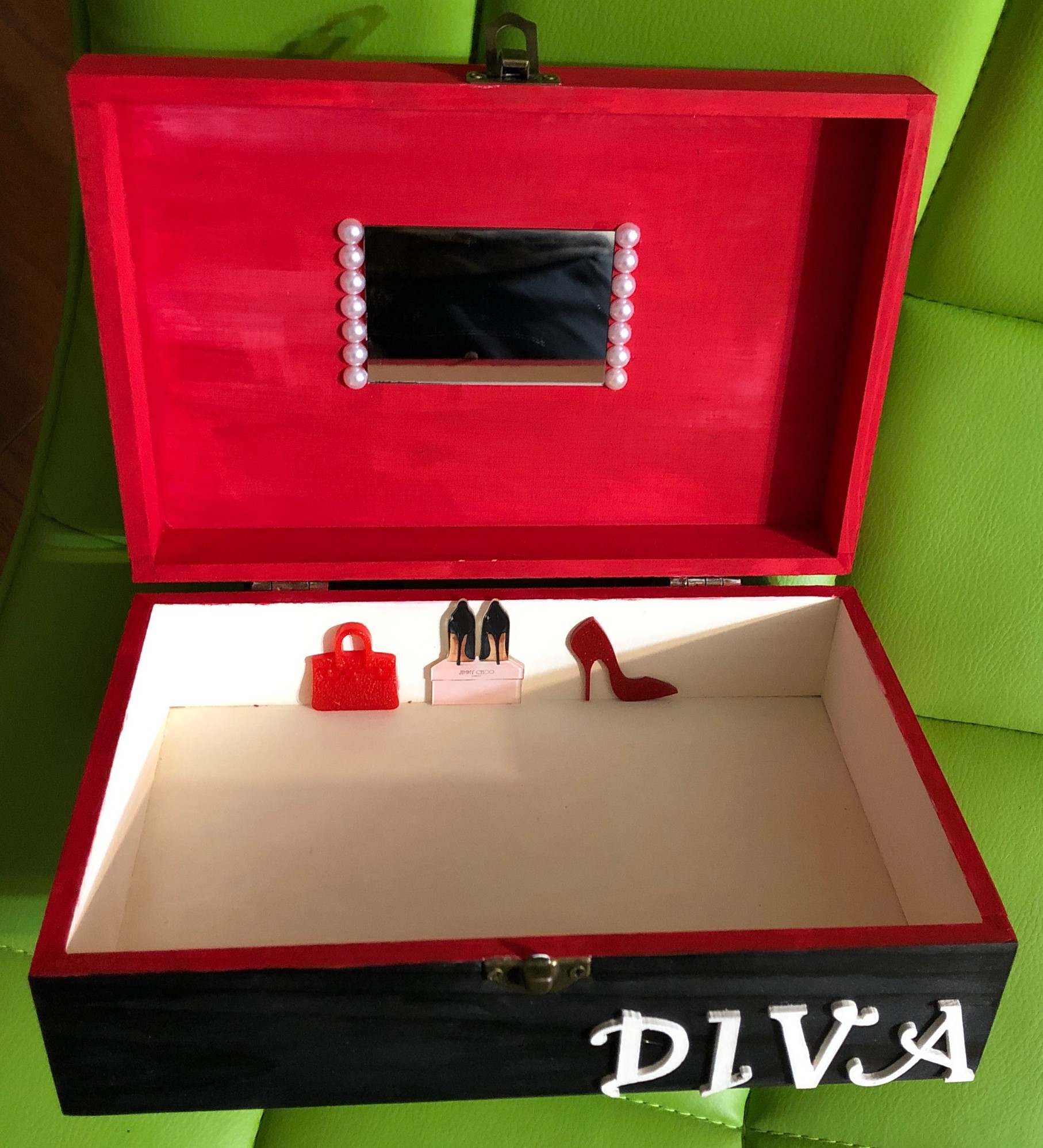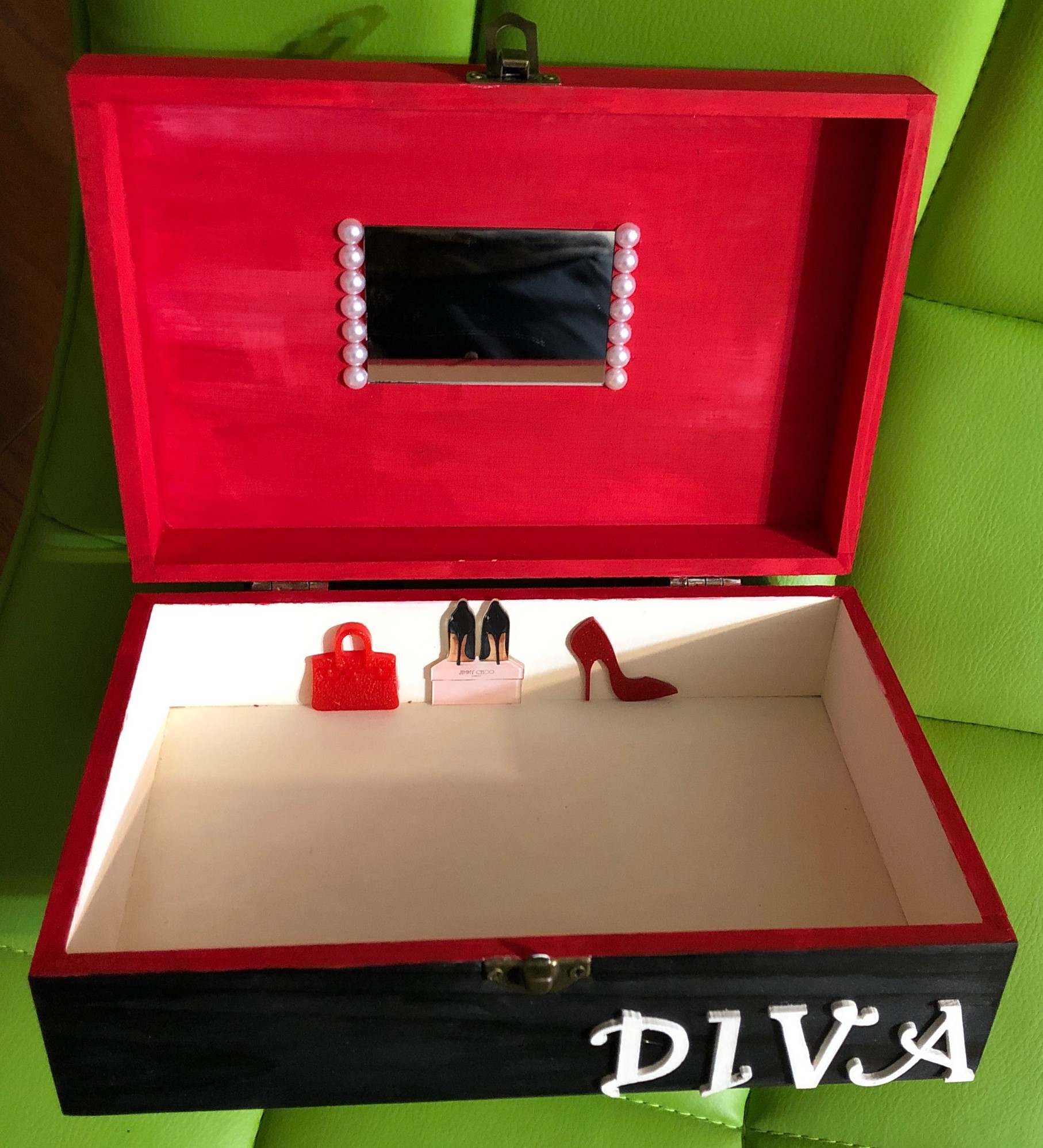 Treasure Box
The treasure boxes with brass fastenings shown can be used for services such as:
Sizes for boxes are mini, small, medium and large.
*Prices for various boxes can range from 5.99-14.99 depending on style and size (flat or curve). Price shown includes service fee and price of box. Be sure to add how many embellishments (laser cuts, letters, embossing, etc.) from the products page to your cart at check out.